Empowering artists
Welcome to Recordian
Recordian is dedicated to building the most beneficial decentralised ecosystem for artists, supporters, and industry players through the use of their products powered by the $RECORD token, coming soon to PulseChain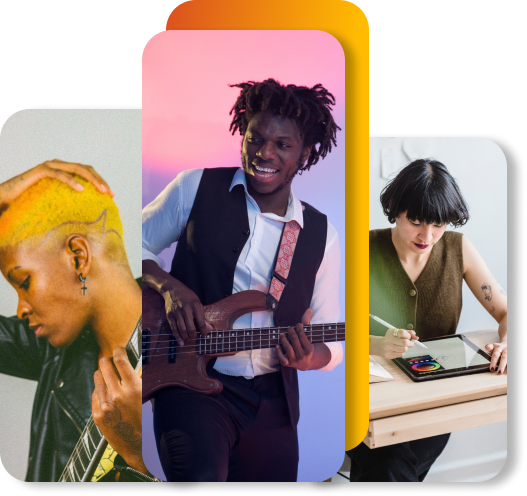 Grow with us
Recordian positions itself to become an authority in the music industry, building a better future for artists.
Recordian

Music
Streaming App
Experience the power of the RECORDIAN, where artists earn more and take full control of the content, while fans earn through the Listen2Earn feature, increasing artist discovery and driving mass onboarding and adoption.
Recordian
NFT

Marketplace
The RECORDIAN NFT Marketplace is a one-of-a-kind platform that enables artists to monetize their work through the creation and sale of unique digital assets (NFTs), attach streaming royalties to music NFTs, and link them to the artist's RECORDIAN streaming app profile.
RECORDIAN Ad Studio provides a platform for artists and brands to place ad campaigns directly on the RECORDIAN Music Streaming App, significantly increasing awareness of their music, brands, and products.
Limited edition
NFTs
Reward System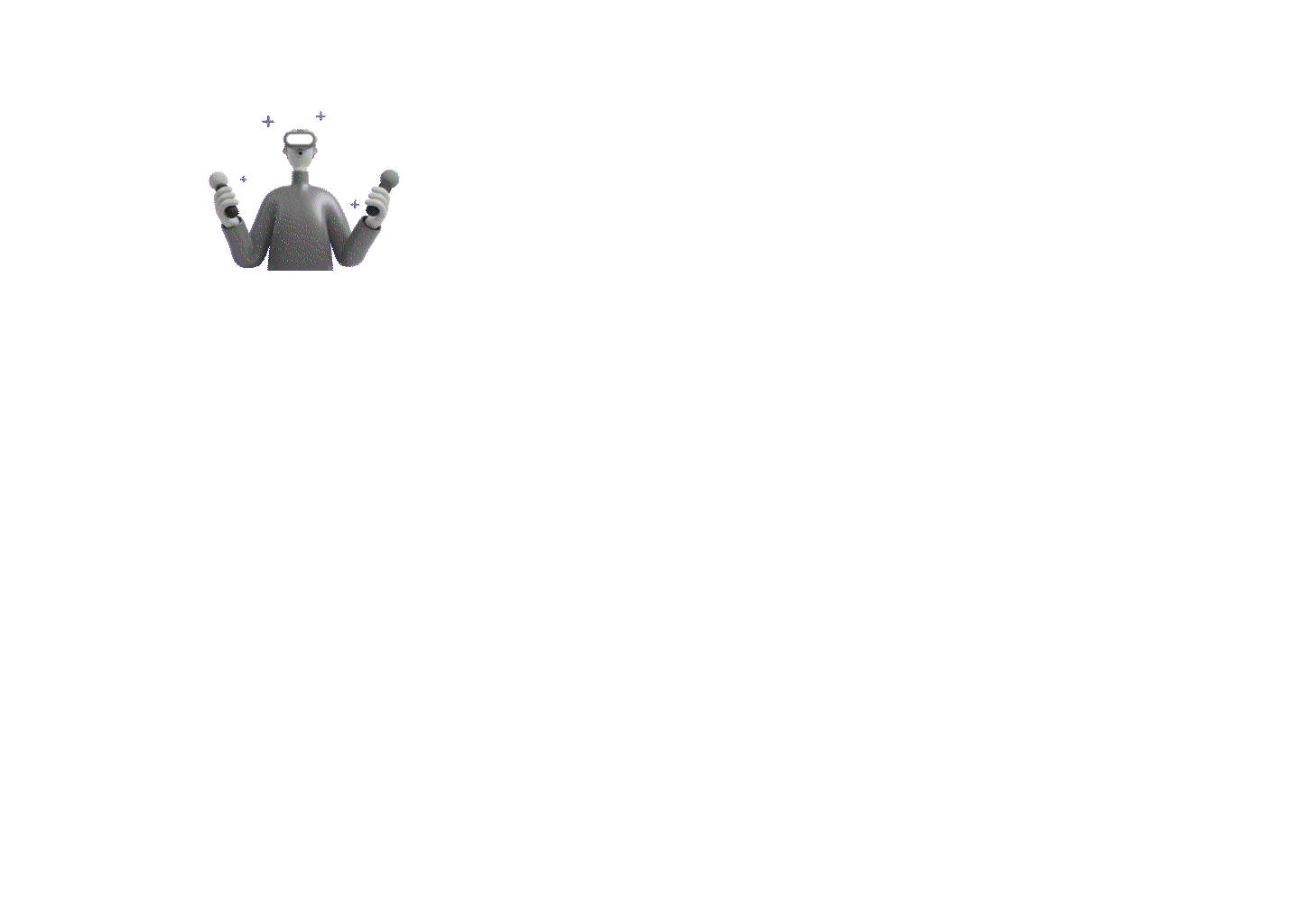 The Utility Smart Contract holds PLS deposits and updates the database pool each time a deposit event was made. This allows the system to know the amount of PLS deposits we have versus the amount the can be withdrawn based on user's claims.
Who has partnered with
RECORDIAN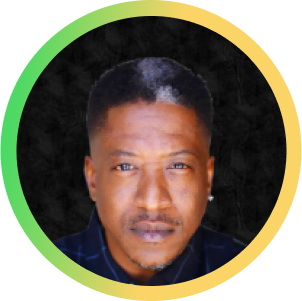 The Team
Spearheaded by the legendary platinum selling rapper EDI Mean from 2PAC's "The Outlawz" rap group joined by a team of like-minded individuals positioned in their areas of varying experties.
Hear our Mission
Join the
music revolution!
If you share a passion for a better music industry without issues such as low artist streaming revenue, lack of transparency, unfair contracts, & unlimited control over their music, click below.